EPL table and results 2018-19: Premier League scores, fixtures and Golden Boot standings for gameweek 8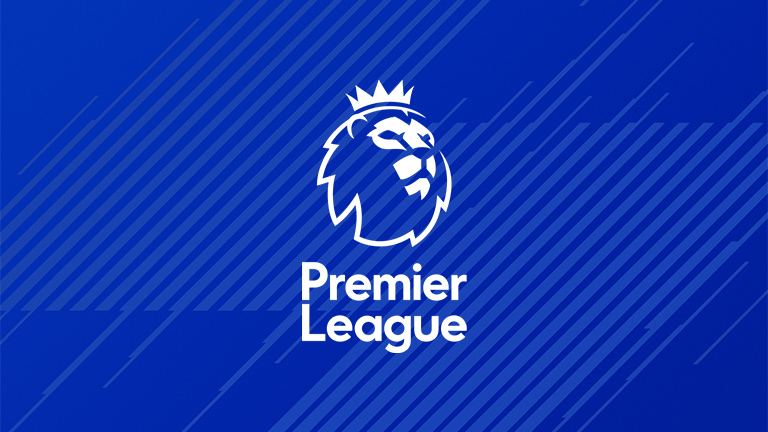 Gameweek 8 kicked off on Friday night with Brighton beating West Ham on the south coast thanks to Glenn Murray's fifth goal of the season.
Tottenham edged Cardiff City 1-0 at Wembley while and Crystal Palace lost 1-0 to Wolves before the day's late kick-off, which saw Manchester United come from two goals down to beat Newcastle 3-2 and potentially save Jose Mourinho's job.
Sunday then throws up three big games as Fulham face Arsenal in a London derby, Chelsea takes on Southampton and champions Manchester City head to Anfield to take on Liverpool.
Today Schedule: >>>
Fulham vs Arsenal 12:00
Southampton vs Chelsea 2:15
Liverpool vs Manchester City 4:30
Here's how the Premier League table looks as things stand…
EPL Table | Premier League 2018-19 season standings
EPL table and results 2018-19: Premier League scores, fixtures and Golden Boot standings for gameweek 8
Gameweek 8 fixtures and results
EPL table and results 2018-19: Premier League scores, fixtures and Golden Boot standings for gameweek 8
Gameweek 7 results
EPL table and results 2018-19: Premier League scores, fixtures and Golden Boot standings for gameweek 8
Golden Boot race
EPL table and results 2018-19: Premier League scores, fixtures and Golden Boot standings for gameweek 8
Source: Evening Standard